Meet the Past Executive Members (2018-2019):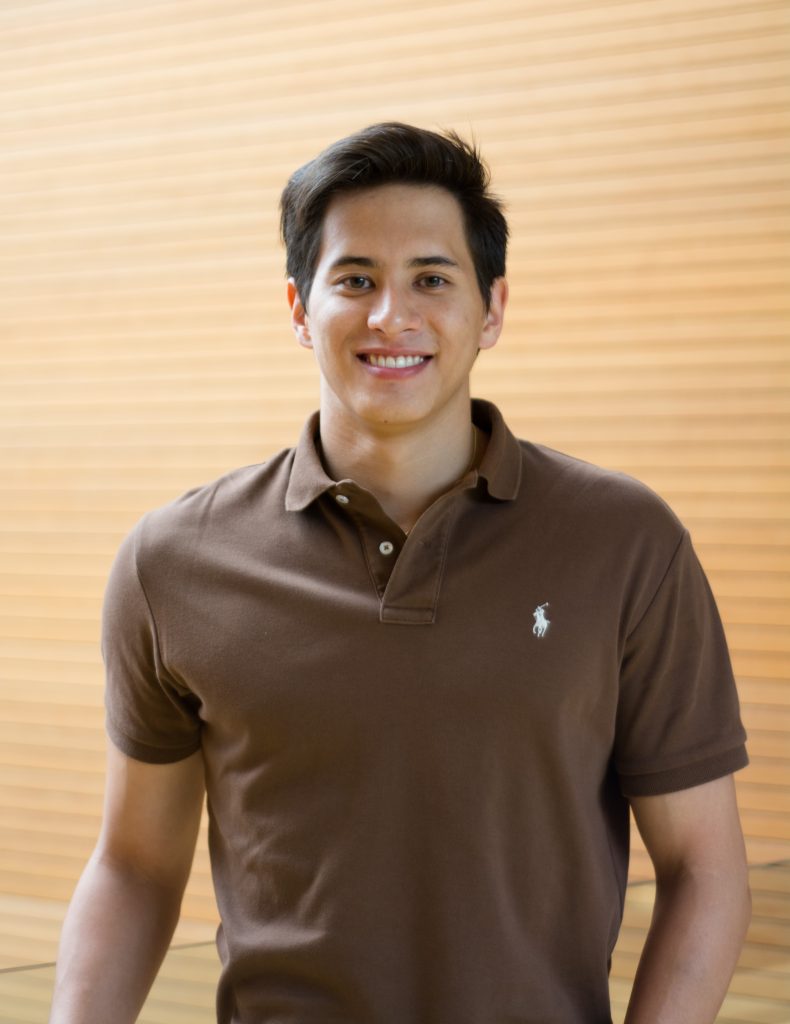 Justin is a 2nd year MASc student in Biomedical Engineering conducting research in the Molecular Mechatronics Laboratory at UBC. Prior, he obtained his undergraduate degree in Electrical Engineering from UBC. His research focuses on flexible electronics and smart materials such as conducting polymers and dielectric elastomers with their implementation in biomedical applications. He is developing a prevention device for pressure ulcers (a.k.a. bedsores or decubitus ulcers), which are one of the most costly preventable secondary complications for individuals with spinal cord injury (SCI). In his free time, Justin loves to keep himself active and play a variety of sports. With BMEGA, he aims to enrich the experience of the BME graduate students by organizing academic and professional development opportunities, social and sporting events, and to maintain a meaningful relationship with the School of Biomedical Engineering, Faculty of Applied Science & Medicine, UBCGSS and external communities for the benefit of all involved. Feel free to contact Justin by email.
---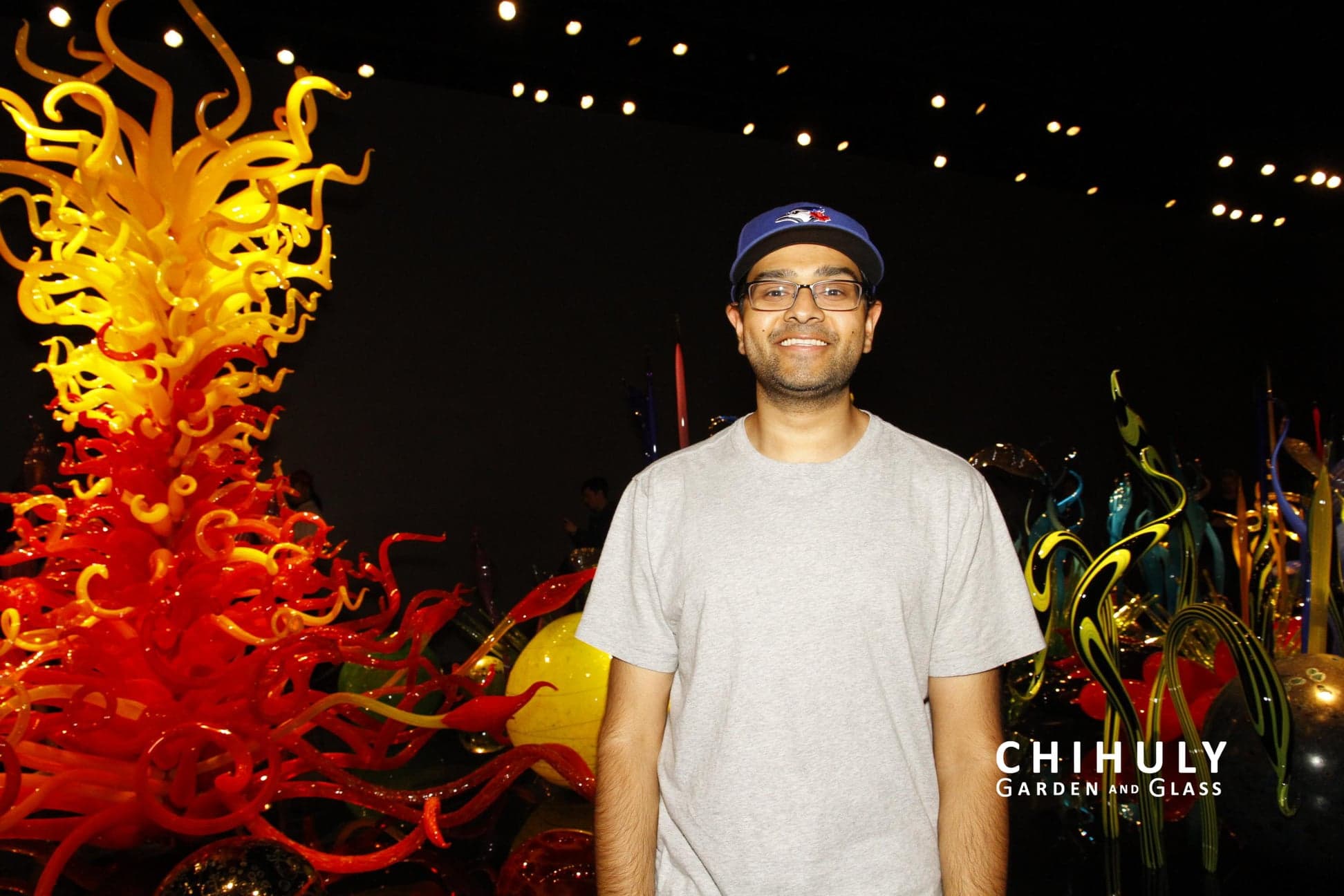 Prateek is a 2nd year MASc student in the Robotics and Control Lab. He holds a B.Eng in Electrical and Biomedical Engineering from McMaster University, where he grew a passion for medical device development. His graduate research focuses on developing an image-guidance system using ultrasound and MRI for robotic laparoscopic prostate surgery. As a part of BMEGA, Prateek is excited to provide graduate students with opportunities to network and collaborate with others in industry and academia.
---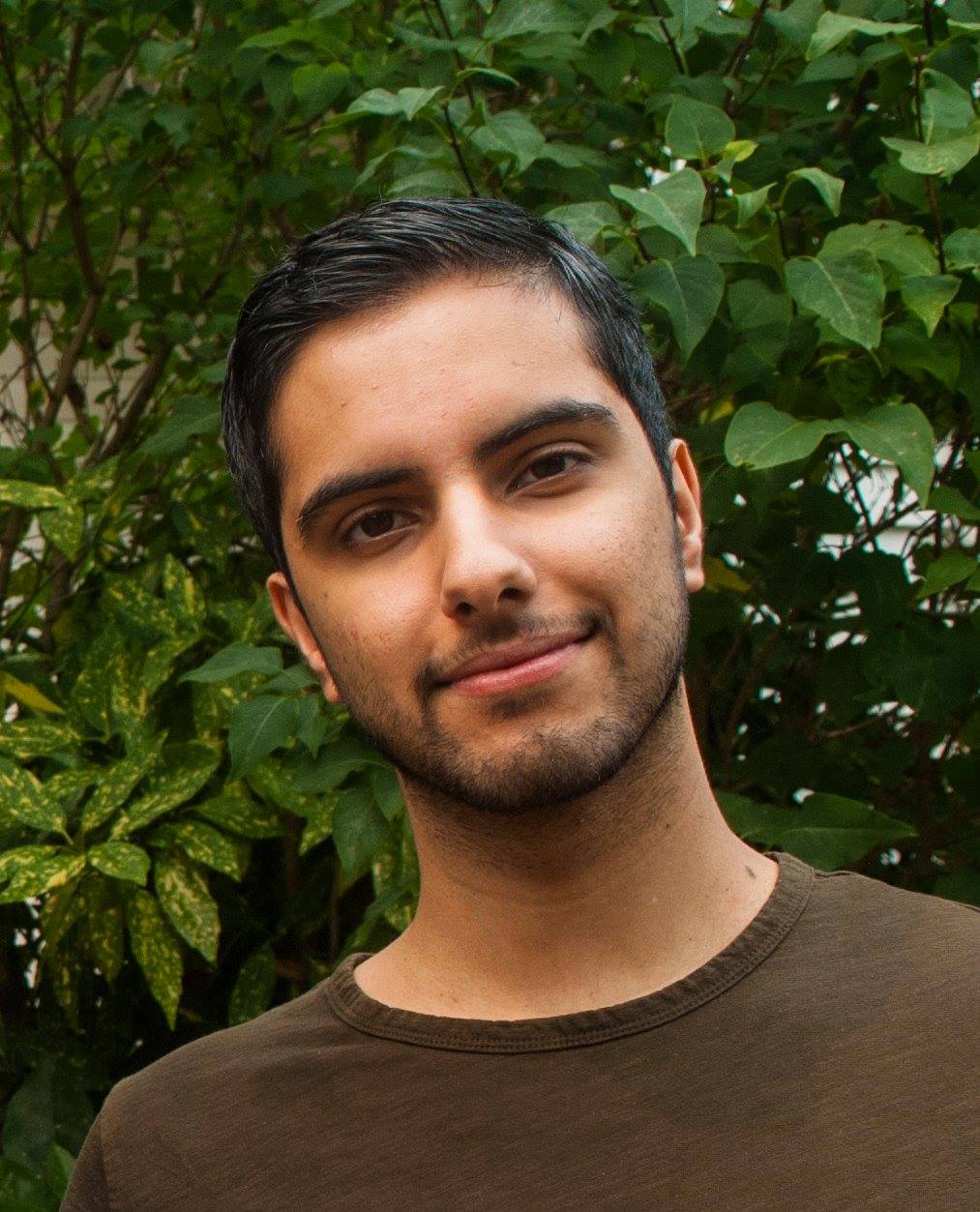 Social and Sports Coordinator
Avineet is a second-year masters student working in Dr. Karen Cheung's lab on a project focused on studying the effects of exposing lung tissue in airway-chip models to hypoxia (gas with little to no oxygen) as well as different irritants (e.g. cigarette smoke, e-cigarette vapor, etc.). He got his undergrad at the University of Toronto in Chemical Engineering but couldn't resist coming back to the West Coast where he grew up. In his spare time, like many Vancouverites, he enjoys skiing, surfing, and other outdoor activities!
---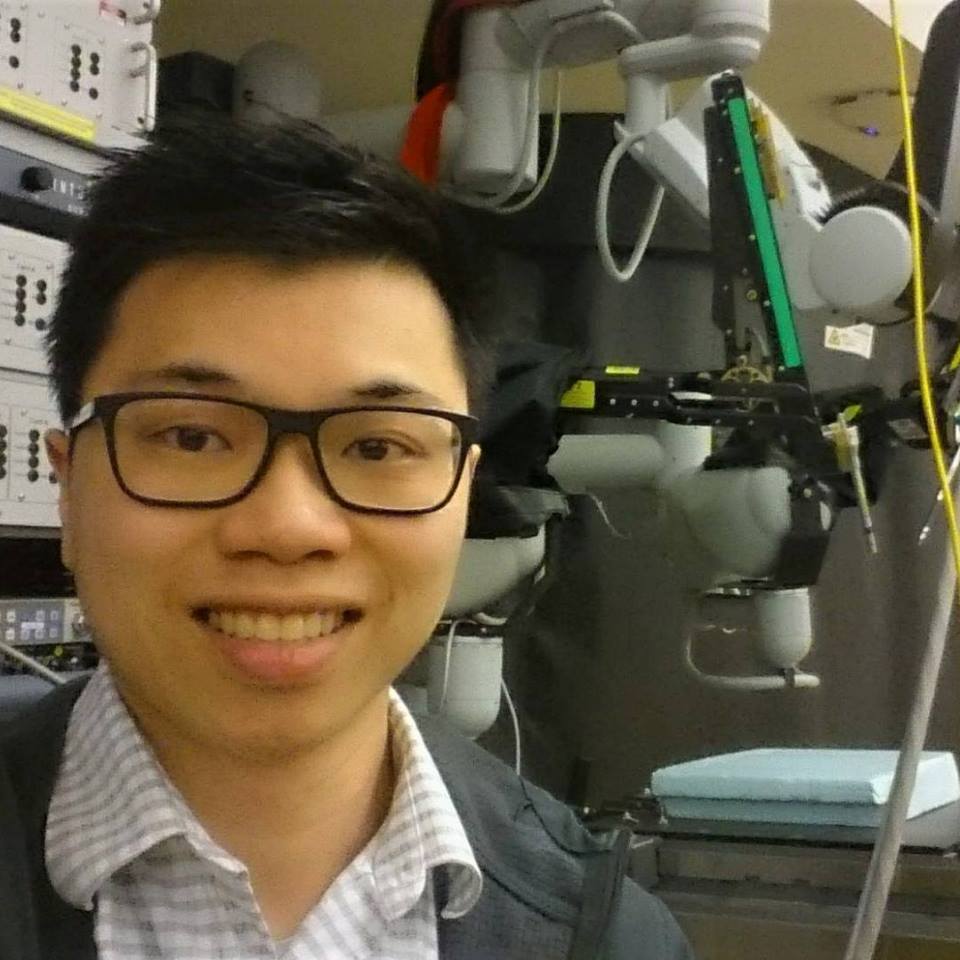 Ricky is a MASc student conducting research in the UBC Robotics and Control Laboratory. His research focuses on developing ultrasound image processing methods for analysis of non-visual features to aid interpretation of images and prediction of disease, such as deep learning and elastography. He collaborates with pathologists and obstetricians at BC Children's and BC Women's hospital, aiming to provide clinicians with tools to detect pregnancy disorders early. He previously received an undergraduate degree in Engineering Physics from UBC. Outside of school, he is an avid sailor, Quizbowl competitor, roboticist, and outdoors survival instructor. With BMEGA, he hopes to contribute to providing all graduate students in Biomedical Engineering with an enjoyable social and professional experience.
---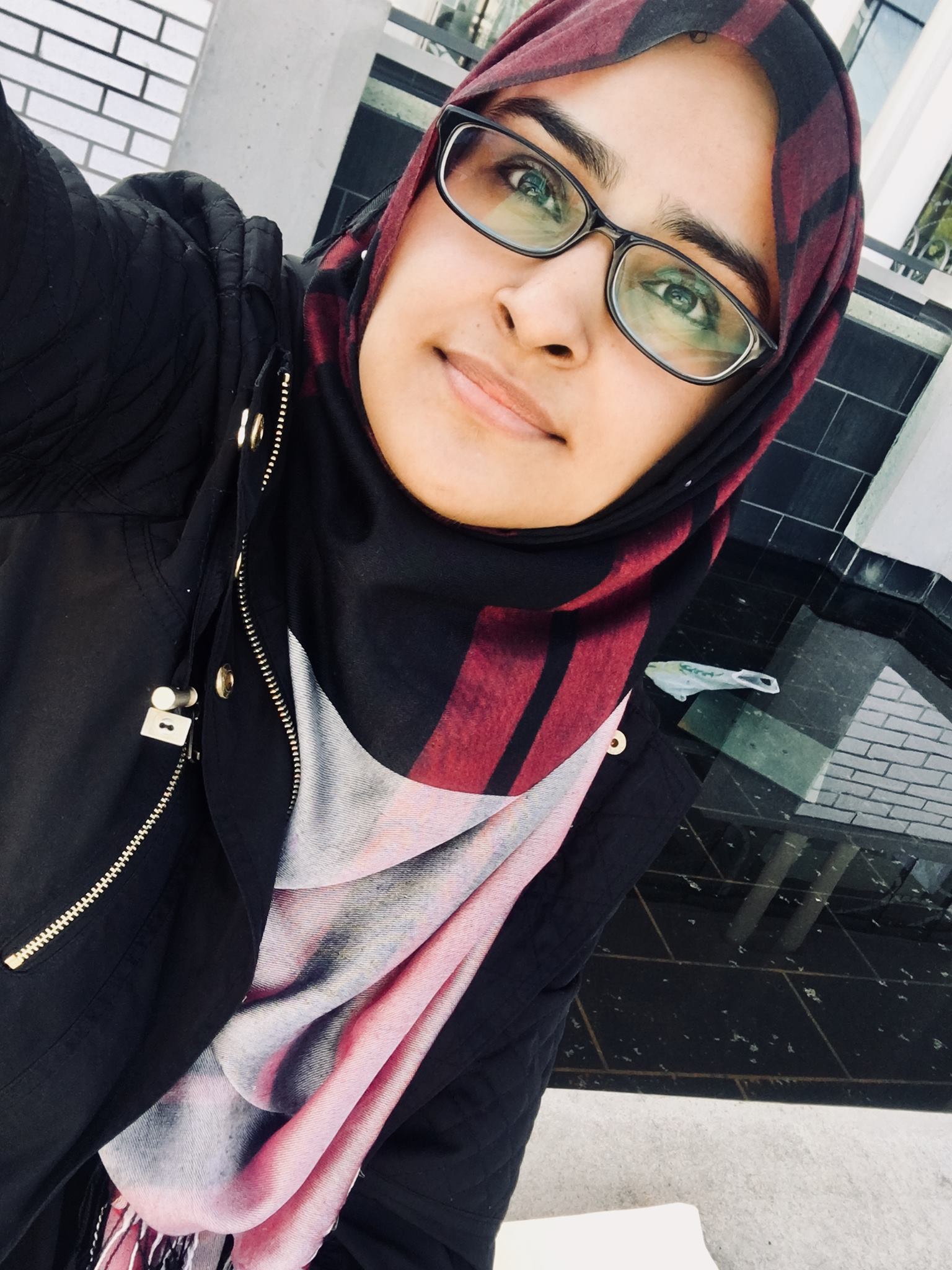 Maryam is a first year M.A.Sc. student and associated with MS & MRI research group at Djavad Mowafghain Center for Brain Health at UBC where she is working on developing Deep Learning model for diagnosing and predicting disease progression in Multiple Sclerosis. She has background in Electrical Engineering and Medical Imaging and hopes to merge both fields during her current research. In the past she has been involved with organizing several events for the students and in present capacity aims to work on bringing learning and fun opportunities to the current graduate students while enjoying the ride along the way.
---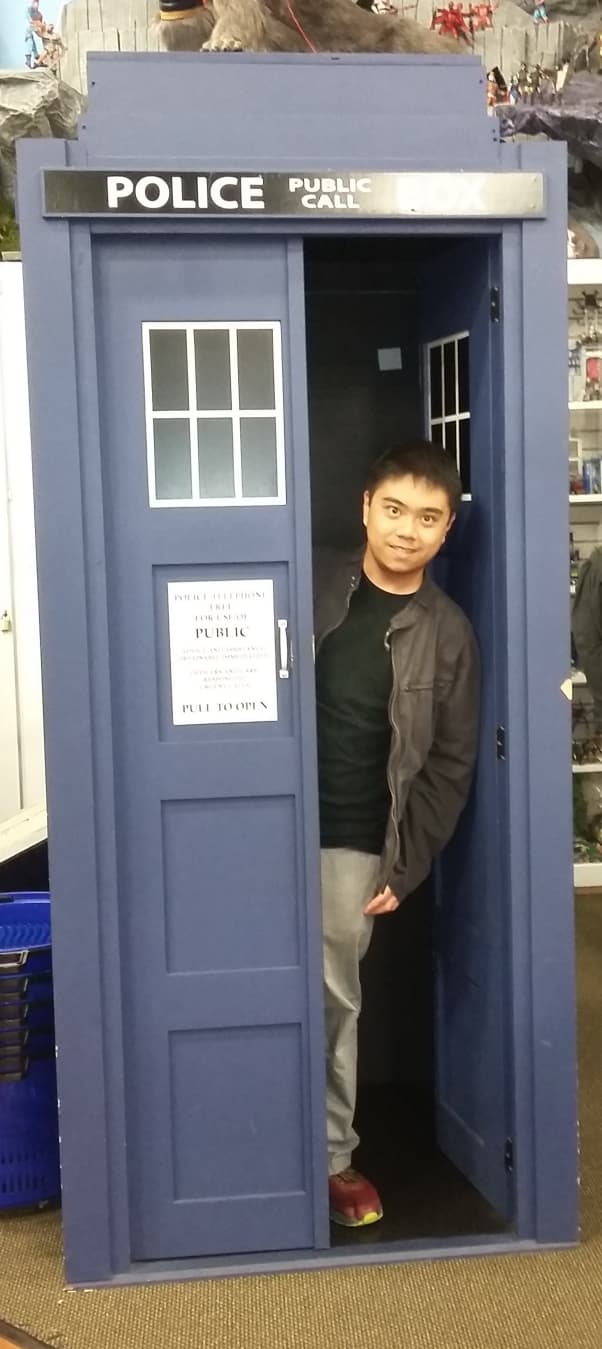 Daniel is a Vancouver-native PhD student, having previously received at UBC his undergraduate in Electrical Engineering. His research on optical methods for low-cost cancer detection is carried out with the BC Cancer Research Centre and the UBC Photomedicine Institute. As an Engineers in Scrubs alumni, and former chair of the UBC Engineering in Medicine and Biology Society, Daniel hopes that his skills and experiences at UBC will help develop our ever-expanding biomedical community. This year with BMEGA, Daniel aims to facilitate continuing communication and engagement between the School of Biomedical Engineering, the BME graduate student population, and UBC's numerous biomedical clubs, teams, and other student groups.
---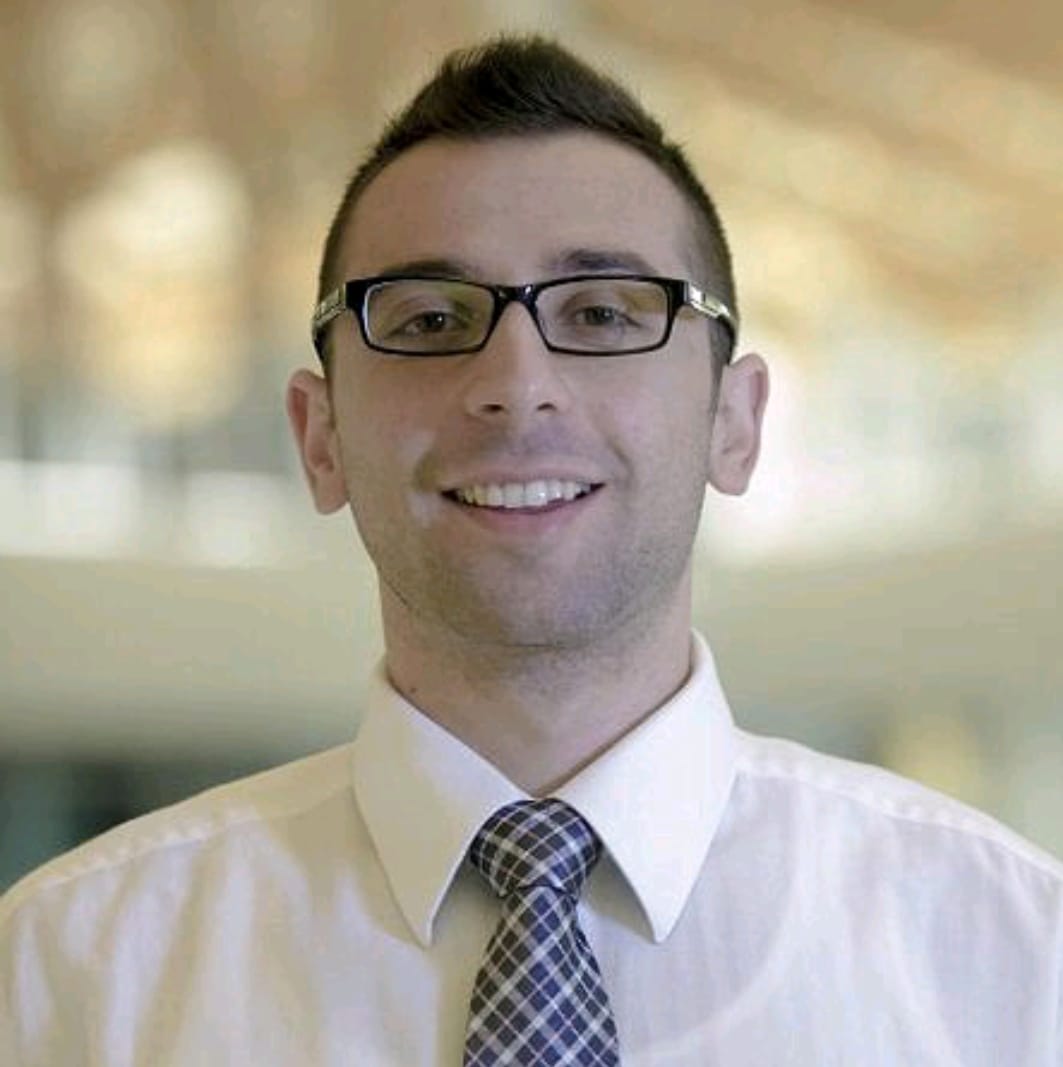 Houssam is a second-year MASc Biomedical Engineering student at the Biomedical Signals and Images Computing Lab (BiSICL) and the Surgical Technologies Lab (STL). He holds a BASc in Biomedical Engineering from SFU. In addition to his academic experience, Houssam has experience with the local biomed industry having worked with Navigate Surgical Technologies, Inc. and Heart Force Medical. Houssam is passionate about medical device development and his current research focuses on improving the screening process for Developmental Dysplasia of the Hip with 3D ultrasound.
---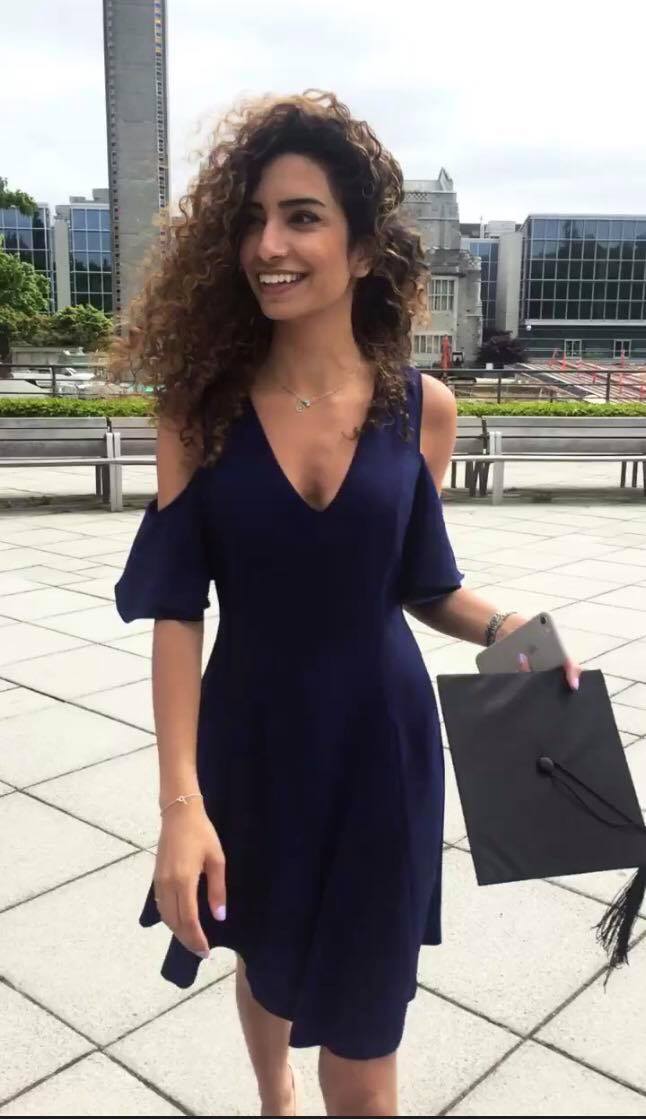 Pardiss is a MASc student in Biomedical Engineering at the Robotics and Control laboratory at UBC. She got her undergraduate degree in Electrical/Biomedical Engineering from UBC. Her research focuses on using Artificial Intelligence and Deep Learning to analyze medical images, more specifically MR and CT images of Spine.